Washington, AFP. The number of people infected in the US suffering from the Corona epidemic has crossed five lakh 220 thousand. In the last 24 hours, 1,920 victims have died due to Coronavirus. According to statistics, a total of 20,602 corona victims have died in the US so far, while more than 31 thousand patients have been cured.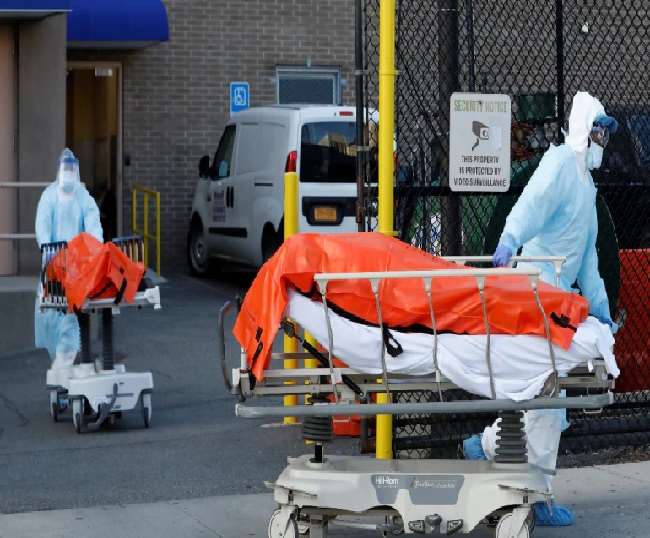 New York State, which became the epicenter of the corona epidemic in the country, has more than one lakh 70 thousand cases. So far, more than 7,800 victims have died in this state. While in the neighboring state of New Jersey there have been more than two thousand deaths and more than 54 thousand are infected. Trump said the number of new patients admitted to hospitals in New York, the epicenter of the epidemic, is declining.
At the same time, the number of people who died of corona virus globally has gone to one lakh eight thousand. According to data released by the Corona Virus Center at Johns Hopkins University, 17,76,157 have been infected with the corona virus worldwide, while 1,08,804 people have died. So far, a total of 4,02,903 people have been cured worldwide.